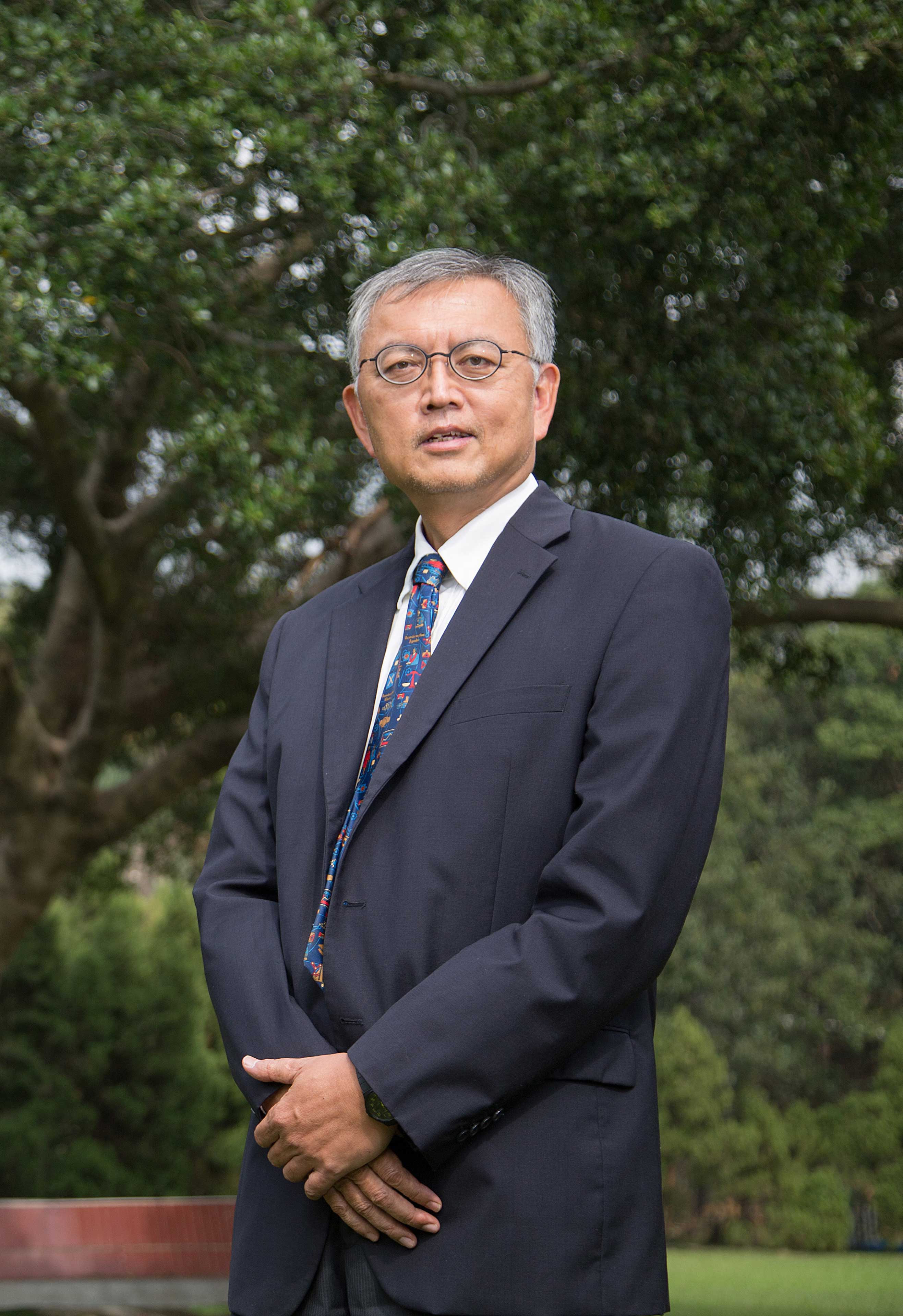 Liu, Thu - Hua
TEL:(886-2)2908-9899 Ext.4011
FAX:(886-2)2908-4509
E-mail:mcut@mail.mcut.edu.tw
Welcome to MCUT, the most exclusive university in Taiwan.
Whether you are visiting this website as a prospective student, his or her parent, a scholar planning to undertake international
collaborative research with Ming Chi, or as an alumnus who holds important positions in society, I believe that in our web pages
you will find outstanding research, a remarkable education system, and the Ming Chi traditions of diligence, perseverance, frugality
and the trustworthiness. Since its establishment in 1963, Ming Chi has consistently adhered to the philosophy of sophisticated school
administration and practice-oriented education. Both academically and practically, the teachers and students here demonstrate rich
diversity and energy. We make every effort to cultivate our students to meet the needs of industry and make substantial contributions
to our nation in various areas.
Impressive academic performance is the core value of the diversity of Ming Chi. Currently, Ming Chi University of Technology
has three colleges consisting of 10 departments, 11 master's programs, a Ph.D. program of energy and battery technologies, a general
education center, and six university-level research centers. Each academic unit basically represents a specific area of research and
instruction. These units form interdisciplinary teams on the campus, and interact closely with the industry. In the Ming Chi family,
we educate our students based on the long-established traditions of "teacher and student accommodations" and "one-year part-
time practical training", and attempt to seek the integration of ancient art of mindfulness into the development of emotional
intelligence. What we intend to do is help students in this era of economic globalization become leading professionals with traits
such as integrity, gratitude, thoughtfulness, industriousness and endurance.
Looking to a future filled with challenges and opportunities, Ming Chi follows the green revolution trend and benefits human
welfare by implementing concepts of environmental protection, medical care, and biotechnology in the process of school development.
Ming Chi attempts to make use of the interdisciplinary resources of our research centers to develop innovative products and techniques.
Teachers and students at Ming Chi always take global and social issues as our own personal duty. Consequently, in addition to continuing
our excellent traditions, we also strive to increase our contribution to research and development. Our aim is to build an international
learning environment and conduct international collaborative research. In this global village, we train students to gain an international
perspective; they will actively confront the challenges brought about by globalization and actively bring their positive attitudes to social
participation.
I hope you see the traditional values, multi-level dimensions, and remarkable creativity of Ming Chi University of Technology as I
do. This website is a place where you will gain a better understanding of Ming Chi. Hopefully you will find our emphasis on holistic
education, contributions to the protection of local culture, and efforts to strengthen relationships with foreign institutes.
Again, welcome to Ming Chi University of Technology. We look forward to seeing you on our friendly campus, and hope you enjoy
your visit.